We provide a complete range of services beginning with:
• Design of mechanical systems Design
• Design of electrical control systems
• Design of automation control software (PLC) and the user interface (HMI)
• Machining and Fabrication machine parts
• Hardening, anodizing, Nickel plating, Zinc plating, and painting
• Assembling the mechanical parts, hydraulic systems, pneumatic systems and specialty tools
• Assembling the electric systems and connecting the electrical wire to the electrical control panel
Delivery and installation to customers
We fully-equipped to provide machining services through our own on-house machining capability, utilizing modern equipment for precision and maintaining the highest standard. Our in-house machining capabilities includes a comprehensive set of machining, fabrication and inspection equipment, using detailed measurement tools for controlled quality inspection in every step of the machining process until the final product is ready to be assembled or until delivery to the customer.
1. Laser Cutting Machines
TRUMPF 2D LASER CUTTING MACHINES TruLaser 1030 fiber
Laster cutting machines are used to cut materials such as steel, stainless steel, copper and brass that are 5 x 10 feet. It's precision cut and and force free processing. This is an automated machine that is suited for jobs and have a low margin of error while producing high resolution work.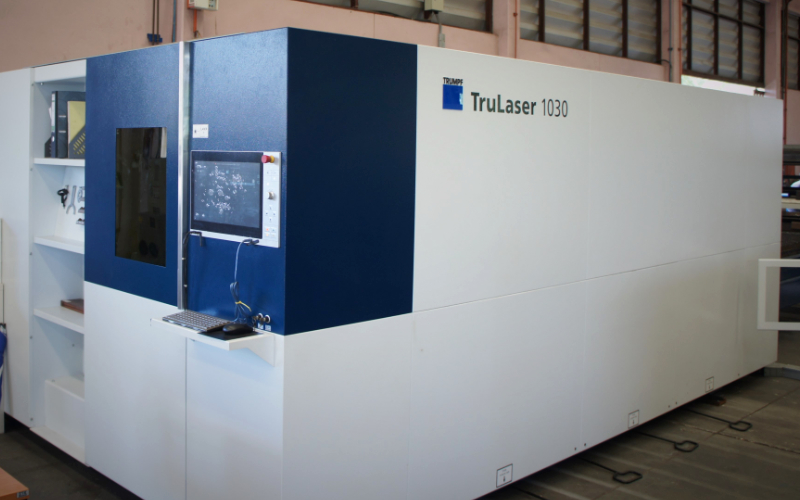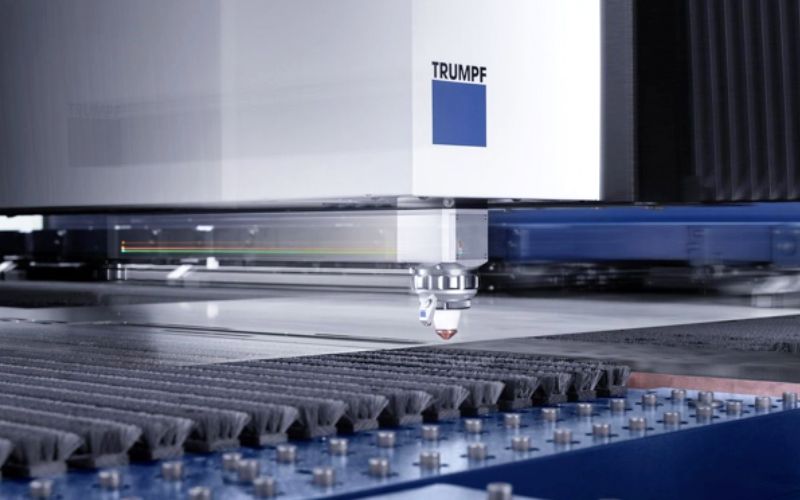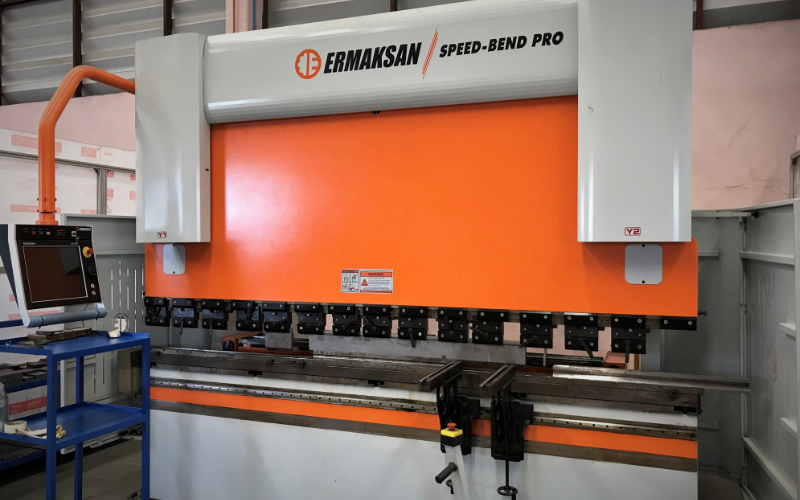 2. Vertical Machining Centers
HAAS VERTICAL MACHINING CENTER & CNC LATHE
Vertical machining offers top-notch accuracy in production. It has the ability to customize work pieces during the production process. It has a control interface that is easy to operate and has a rapid response.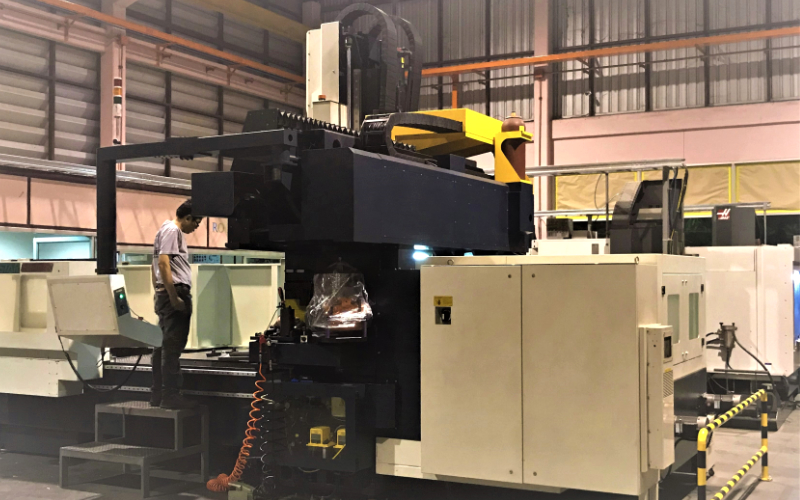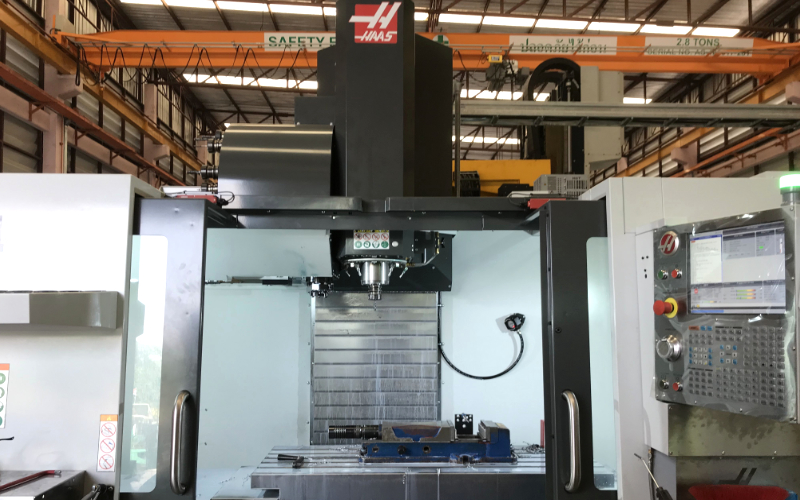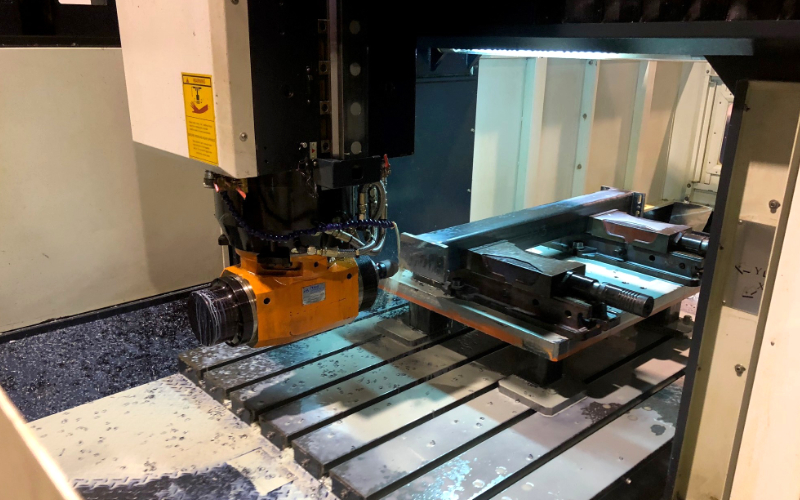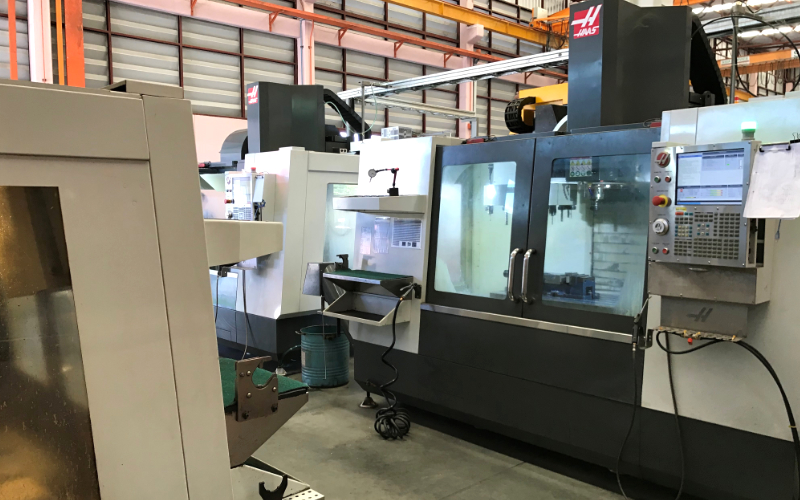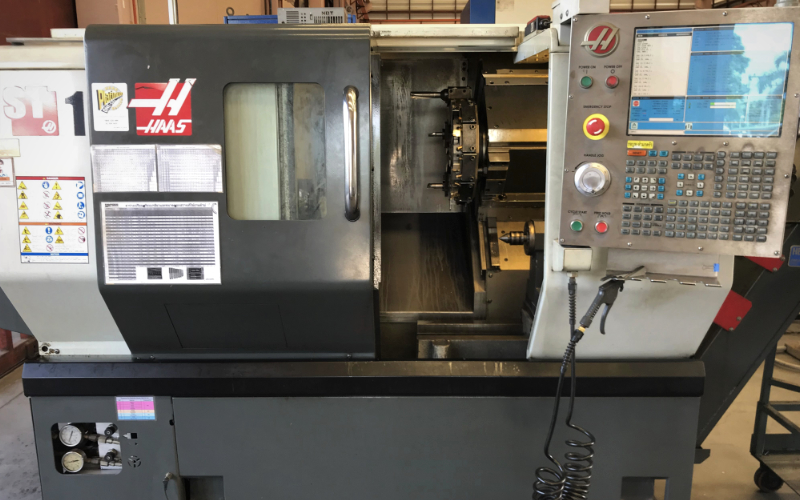 3. Welding and fabrication
We provide custom welding and fabrication. We cut, assemble and weld your structure using modern tools. Our team of certified welders have the experience to deliver outstanding results. The provide expertise in welding services for all types of materials.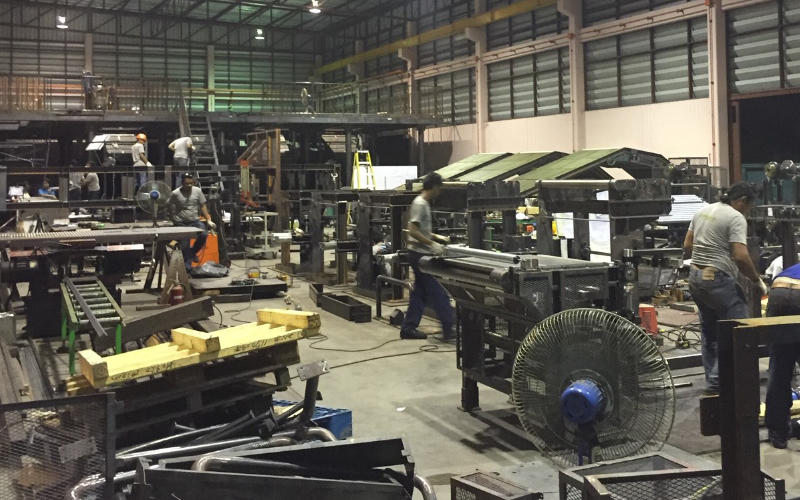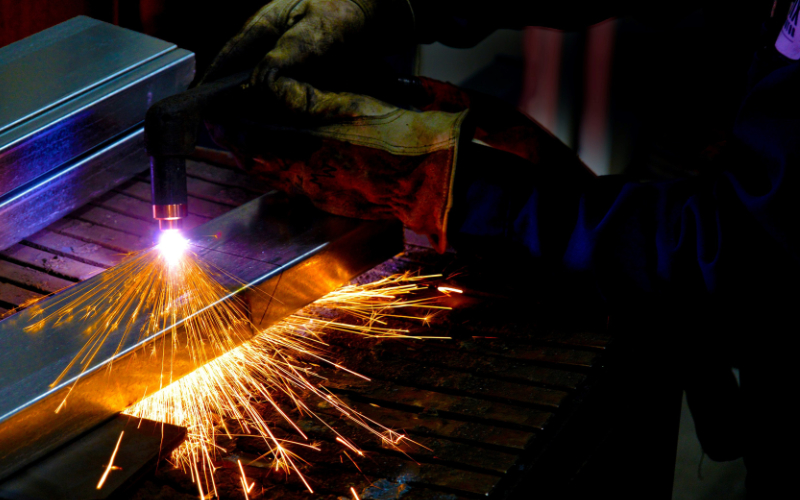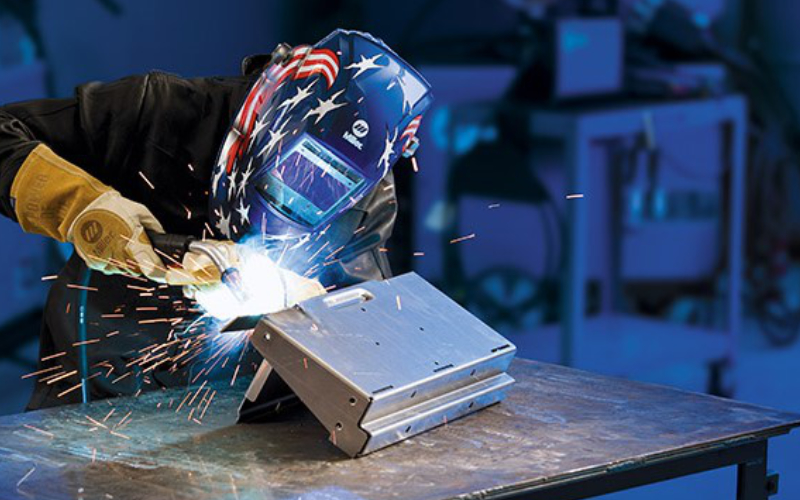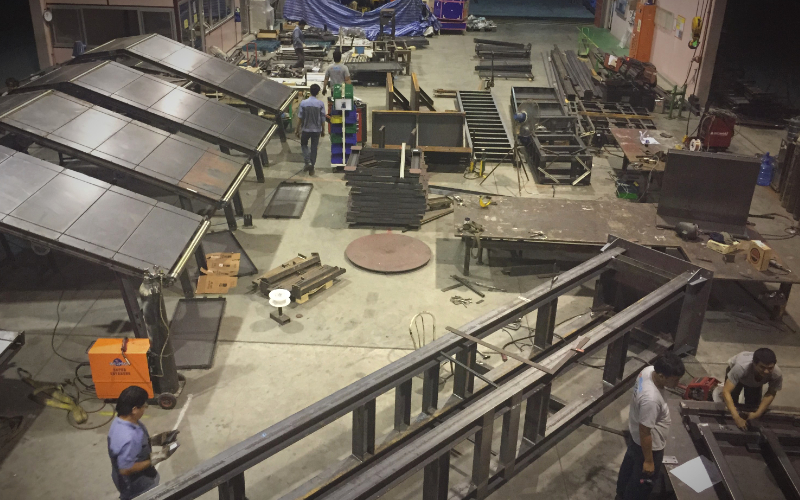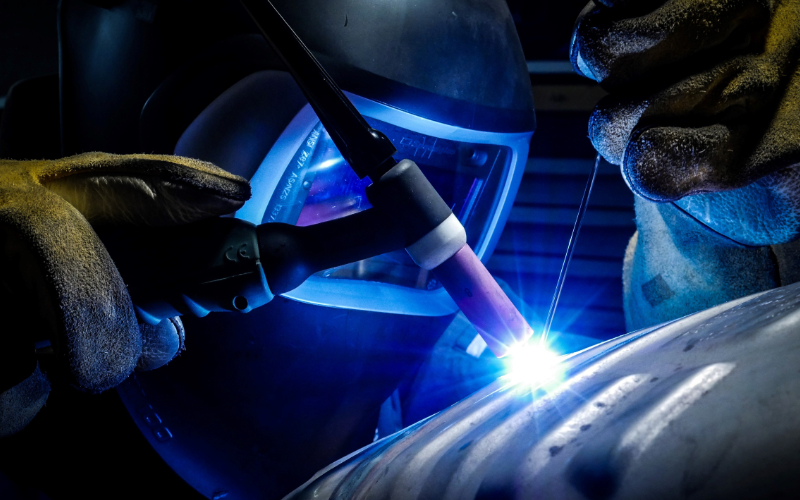 4. Assembly and installation of electrical systems
Our experienced electricians are equipped to assemble and install electrical systems, in line with standard international safety requirements. We provide inspection and testing services. We inspect for quality and correct assembly of electrical services according to our customer's specifications.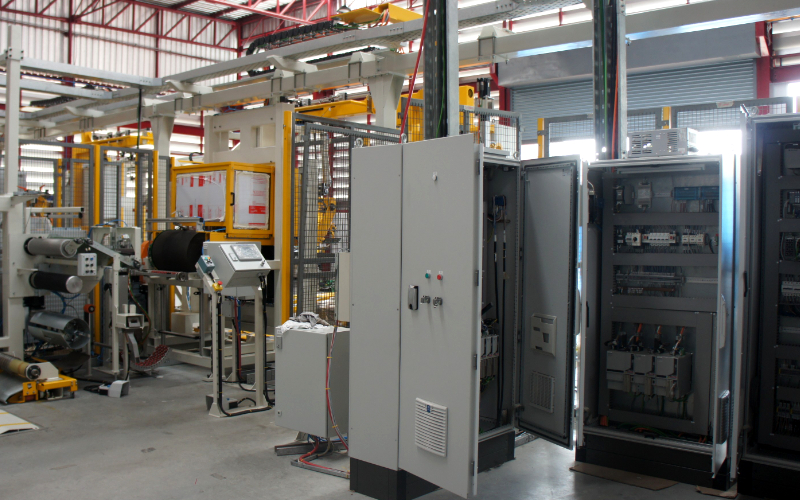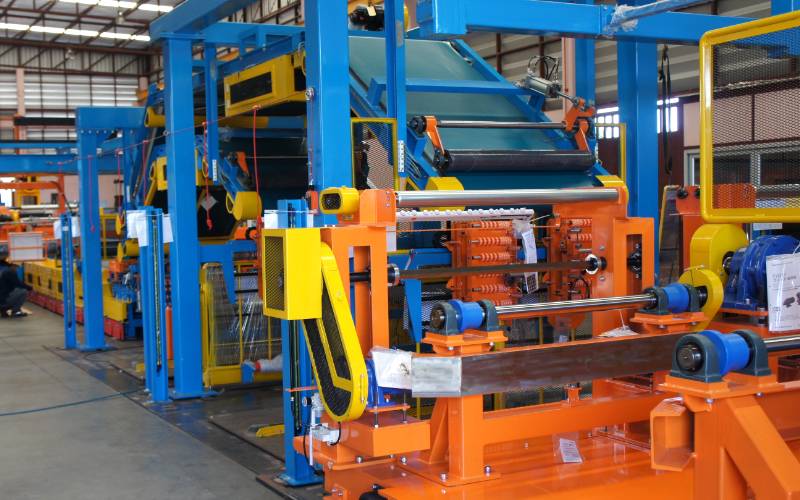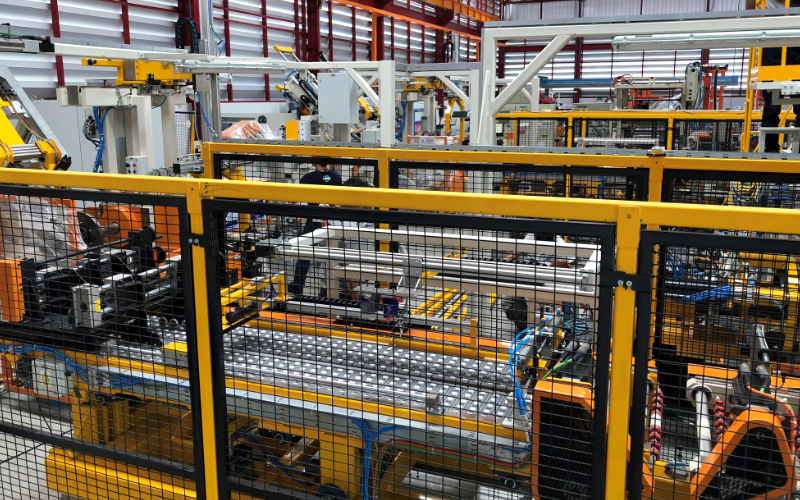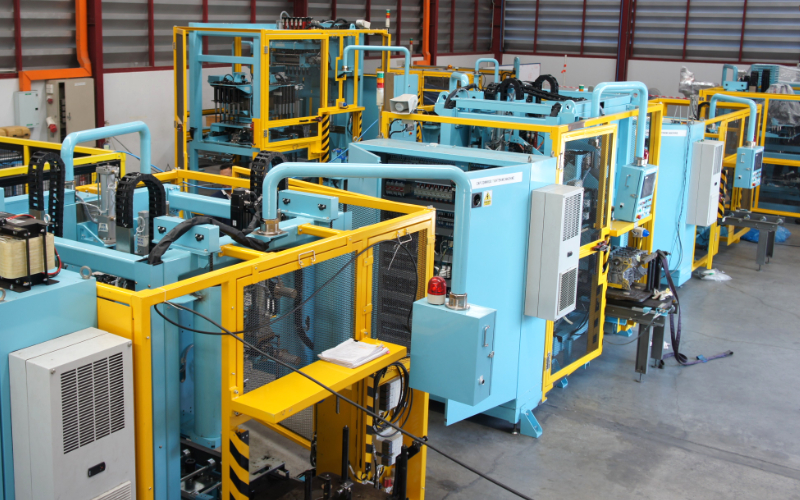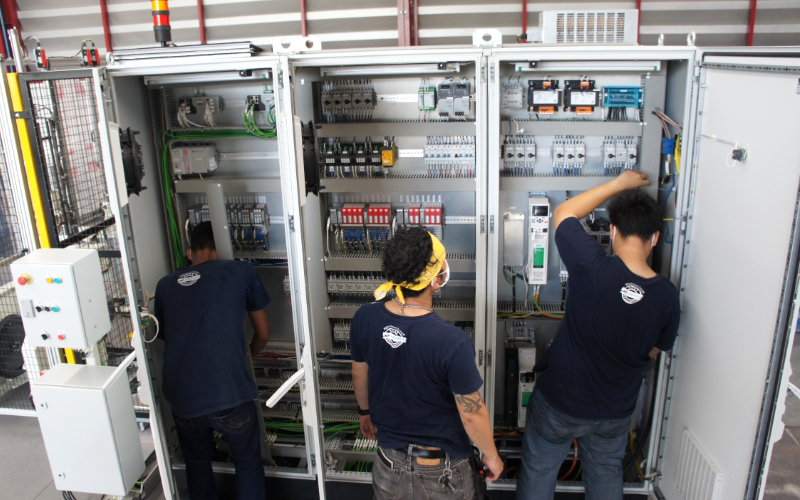 Machining list
TYPE
Model
Capacity
Q'ty
CNC mill machine
HAAS :VF4
TABLE 1270x508x635
2
CNC mill machine
HAAS :VF3
TABLE 1016x508x635
1
CNC mill machine
HAAS :VF2
TABLE 762x406x508
1
CNC mill Double column
FOUR STAR
TABLE 780x350x450
1
Manual mill machine
MAKINO
TABLE 780x350x400
4
CNC lathe machine
HAAS : ST10
SIZE 200×380
1
Manual lathe machine
KINWA
Size 430×2300
3
CNC bending machine
ERMAKSAN
180 Ton.x3 m L
1
Welder MIC
PANASONIC, LINCOLN
350 Watt,
6
Welder TIG
MILLER
2
CMM PORTABLE
FAROARM
EADG 1,200 mm
1
Software for designing
Mechanical Software Used
AutoCAD Mechanical (2D)
Autodesk Inventor (3D)
SolidWork (3D)
Electrical software used
SEE-Electrical
AutoCAD Electrical:
Manufacturing Software
Autodesk Inventor CAM
Utilities
Handling Equipment
Forklift: Mitsubishi 2.5 T
Forklift: Mitsubishi 2.5 T
Overhead crane 3, 2.5, 3.5 T
Air Compressor
Screw compressor type Hitachi  Max pressure 8.0-10 Bar.
Quality tools
Flexible 3D Measurement: FAROARM
Assembly area space
Mechanical Ass'y Area : 30x26m Overhead crane 3.0 Tons
Electrical Ass'y Area : 22x26m Overhead crane 3.0 Tons