AP UniTech Company Limited
We are a company specializing in the development, design, and construction of automated machinery.
We design, construct and assemble automated machines according to our customer specifications based on their unique industry needs. Our experienced and innovating engineering team design mechanical and electrical systems that are tailored to each customer's unique specifications. We produce and assemble each part of the system, design and create the software that controls the production process and integrate it so each part of the system flows together. We test, adjust and correct to deliver high standard machines. We deliver and assemble our machine to working order, whether they operate independently or need to be integrated with another system. We advise and provide maintenance on our systems.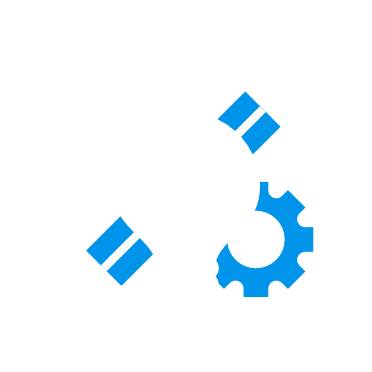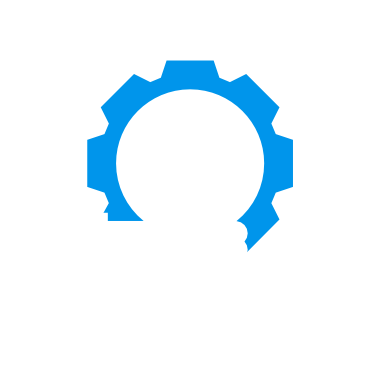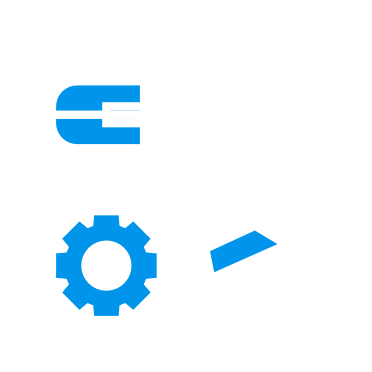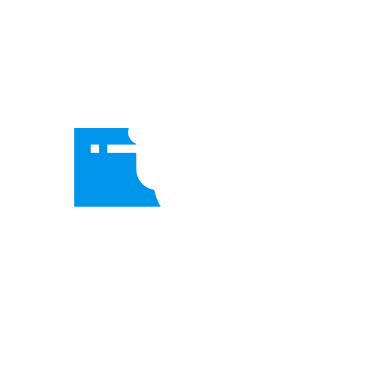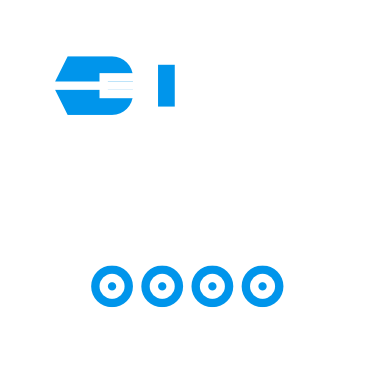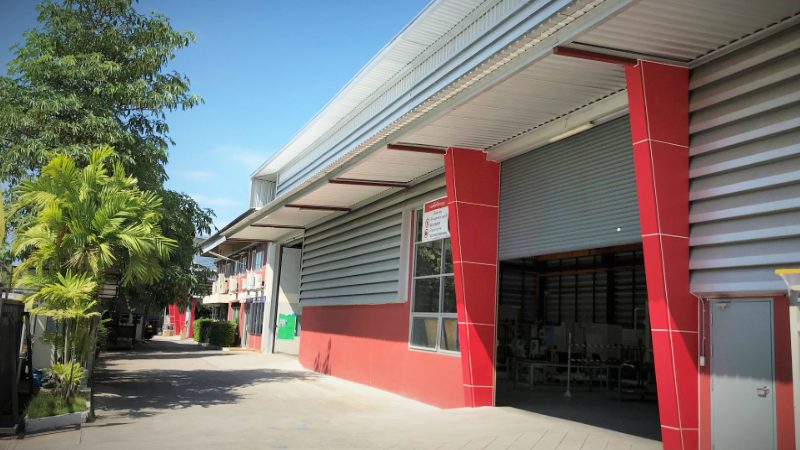 We are experienced in designing and producing semi and fully automated production machines, and conveying systems for moving and handling materials. We manufacture machines that specify movement and position, machines for tightening screws, and any other automated machinery based on our customers needs. We produce each specific part, utilizing cutting edge technology. The machines are produced in our own factory according to international quality control standards (ISO).
With over 19 years of knowledge and experience, our varied and wide range of experiences have given us an advantage and sharpened our problem solving skills.
We're innovative and creative and we are always learning new innovative ways to work and use technological advances in order to give our customers the best products and service.
The company opened for business in June and was registered as Pro Engineering and Automation Limited, located in a commercial building in Sriracha
2001
We moved our facilities to 60/41 Moo 7 Surasuck in Sriracha, Chonburi. We build a factory on our current location totaling 6,400 square meters of space.
2003
We renamed our company from Pro Engineering and Automation to AP Unitech Limited
2007
We received our certification for meeting ISO standards ISO 9001: 2008
2010
We design and manufacture automated machines to meet the needs of growing industries.
• CUSTOM MANUFACTURING AND MACHINE DESIGN
• ROBOTIC DESIGN AND INTEGRATION SERVICES
• CUSTOM AUTOMATION AND CONTROL SYSTEMS
• MACHINING & FABRICATION
AP UniTech Company Limited
We received ISO certification which certifies that our manufacturing process and management systems meet the requirements for standardization and quality assurance.